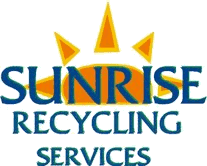 Making it Easy for You to Make a Difference!
Sites that may interest you...
The benefits of recycling

are numerous and span across a variety of sectors in our society. Recycling is no longer just a buzz word, or passing trend. It's something that each and every one of us should be focusing on. Our population continues to grow, resources are dwindling, and we are discarding more and more trash each year. As our landfills become full, it's vitally important that we find new and more efficient ways of reusing the materials we throw away......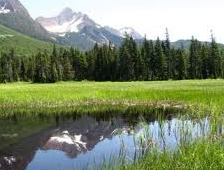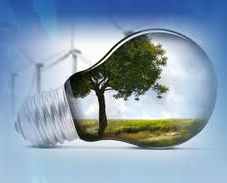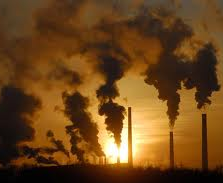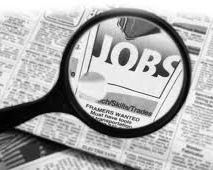 SAVING NATURAL RESOURCES AND NATURAL AREAS
CONSERVING LANDFILL SPACE
CREATING JOBS & STIMULATING OUR ECONOMY
Recycling conserves the world's scarce natural resources by using recycled materials instead of trees, metal ores, minerals, oil, and other raw materials harvested from the earth.

Conserving renewable resources through recycling also helps preserve undisturbed land and natural diversity by reducing the amount of land needed for agriculture and timber production.
In general, it takes less energy to make products with recycled materials than virgin materials, often significantly less. For example, it takes 20 times more energy to make aluminum from bauxite ore than using recycled aluminum. The benefits of reduced energy consumption include reduced costs and reduced dependence on foreign suppliers. The national recycling rate of 30% saves the equivalent of more than five billion gallons of gasoline, reducing dependence on foreign oil by 114 million barrels. This could be even higher!
Because most energy in our nation is generated by burning fossil fuels, using less energy means generating less water and air pollution--especially greenhouse gases. Recycling just 35 percent of our trash reduces emissions equivalent to taking 36 million cars off the road. What's more, the EPA estimates that 75% of what Americans throw in the trash could actually be recycled. Currently, only 30% percent is. Recycling also reduces other forms of pollution as well: runoff from mining operations and farms, soil erosion, and the toxic chemicals released when raw materials are processed.

Everything that goes into a landfill stays there. As waste breaks down - which can take hundreds, or thousands, of years - it releases the greenhouse gas, methane and can emit many toxic pollutants into our water table. According to the EPA, recycling, including composting, diverted 68 million tons of material away from landfills and incinerators in 2001, up from 34 million tons in 1990.

Recycling isn't just good for the environment, it's good for business. Recycling programs typically translate into reduced waste costs for businesses. Nationally, recycling is responsible for 850,000 U.S. jobs and $86 billion in gross annual sales.​

•In 2008, Tennessee local governments spent $218,172,368 on landfill disposal.
•Local governments lost possible revenue of $612,992,634 in recyclables not reclaimed.
•1 ton of garbage = 1 job
•1 ton of compost = 4 jobs
•1 ton of recycling = 7-10 jobs
•1 ton of reuse material = 20-40 jobs





Information provided by the Tennessee Department of Environment and Conservation Division of Solid Waste Management
Sunrise Recycling Services, LLC P.O. Box 10213 Jackson, TN 38308 731.298.4683
We've been blessed
o
v
er the past years with the support and encouragement of our community. Here are a few snapshots of our journey that we wanted to share with you. Thank you being a part of it.