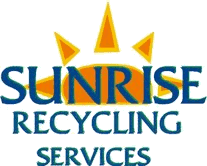 Making it Easy for You to Make a Difference!
Recycling Electronics

If you have old electronic devices for disposal, contact us and we will give you information on the next electronics recycling event. If you have any questions about our services, accepted items, or recycling questions in general, fill out the form and we will get back to you as soon as possible. We can also be reached at (731)298-4683.
​


Address

Sunrise Recycling Services, LLC
P.O. Box 10213
Jackson, TN 38308
marcus@recyclejackson.com
Tel: 731.298.4683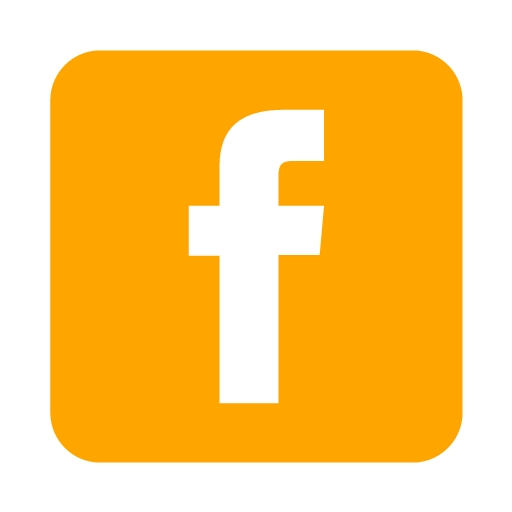 Sunrise Recycling Services, LLC P.O. Box 10213 Jackson, TN 38308 731.298.4683



​​computers & components laptops fax machines printers CD/DVD players

VCRs cassette players cordless phones cell phones game systems

radios stereos & equipment IPods / docking stations walkmans calculators

alarm clocks cable boxes remote controls microwaves chargers



Sorry, we are unable to accept televisions and large appliances at this time.





Residents

**please note that we do not provide pickup service to residents**
We are proud to provide secure and cost free electronics recycling solutions to businesses of all sizes. We currently cater to offices, large and small; IT departments; manufacturers; financial and medical institutions; universities; and public/private school systems. We adhere to all federal, state, and local regulations. Responsible recycling of electronics is our main priority, so all of our downstream partners are EPA compliant, certified recyclers. Now serving all of West Tennessee, including Memphis and the surrounding communities.



Contact us today to schedule a pickup!




We're proud to provide you with a free, local option for disposing of your electronics safely and responsibly. Please see the details below to take advantage of this service.